Contours Trail Running Holidays
A trail with two distinct halves - inland on the Peddars Way and gentle coastal running in Norfolk. We provide accommodation, luggage transfer, maps and guidebooks.
Contours Trail Running Holidays
https://contoursrun.co.uk/run-peddars-way-norfolk-coast-trail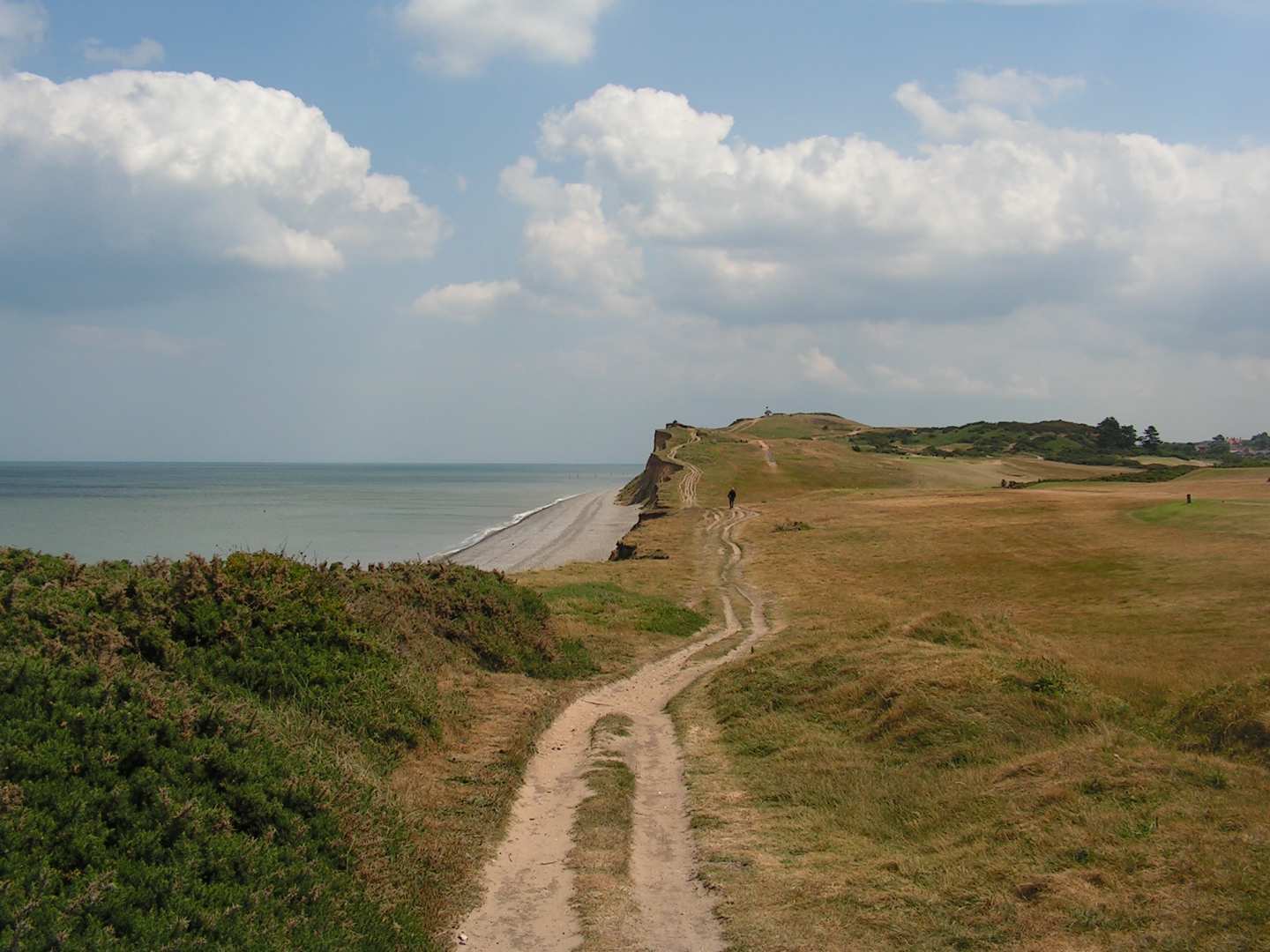 Peddars Way and Norfolk Coast Path
A self-guided trail running holiday from Knettishall Heath to Hopton-on-Sea.
3 to 10 nights
48-136 miles
Easy / Moderate to Strenuous
From £370 per person
About the trail
Steer clear of steep or plentiful ascents and pick a trail running holiday along Peddars Way and the Norfolk Coast Path. This approachable run explores an inland stretch through woodland and fields along Peddars Way, then twists along the coast past dunes and beaches on the Norfolk Coast Path.