John Muir Way Trail Running
Run from coast to coast across Scotland, from Helensburgh to Dunbar in 3 to 8 days. We provide accommodation, luggage transfer, maps and guidebooks.
John Muir Way Trail Running
https://contoursrun.co.uk/run-john-muir-way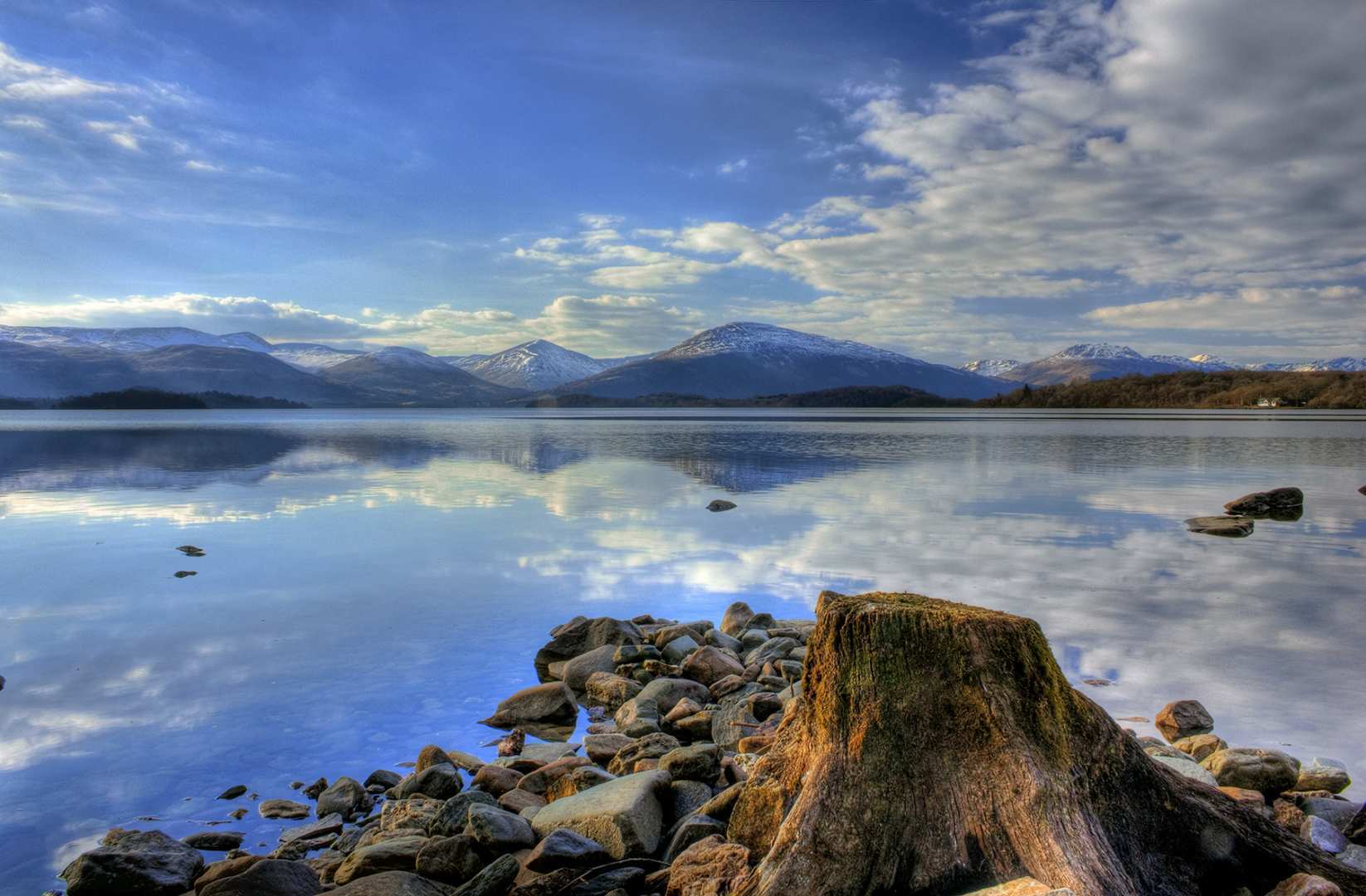 John Muir Way Trail Running
A trail running holiday from Helensburgh to Dunbar between fascinating Scottish sights.
4 to 9 nights
135 miles
Moderate to Strenuous
From £635 per person
About this route
Newly opened in the autumn of 2014, the John Muir Way runs from coast to coast across the breadth of the Scottish heartland, with wonderful variety and good facilities close by.
Runners will share much of their journey with cyclists on a route that mixes canals, refurbished old railway tracks, grassy paths and quiet roads.
The quality of the surface allows for good, fast running, with a few steeper sections thrown in for good measure.
The best scenery is saved for last, with dramatic coastal cliffs, sandstone arches and a spectacular waterfall near Dunglass.
If you want the natural beauty and excitement of a running holiday without the challenge of rough terrain, this is the trail for you.
Helensburgh/Dunbar
135 miles (216 km)
26th March to 29th October
Finding real pace along the John Muir Way's well-maintained pathways.
Experiencing the thrill of achievement as you run across the heartland of Scotland from coast to coast.
Visiting the UNESCO World Heritage Sites of the Antonine Wall and the Old and New Towns of Edinburgh, not to mention destinations such as Balloch Castle, Hopetoun House and the John Muir Museum.
| Code | Tour | Duration | Price per person | |
| --- | --- | --- | --- | --- |
| R-JMW1 | From Helensburgh to Dunbar | 3 days running | £635 | |
| R-JMW2 | From Helensburgh to Dunbar | 5 days running | £790 | |
| R-JMW3 | From Helensburgh to Dunbar | 7 days running | £960 | |
| R-JMW4 | From Helensburgh to Dunbar | 8 days running | £1055 | |
Itinerary
What's included?
Extra nights?
Tour facts
Route profile
Travel info
Weather
Start
Travel to Helensburgh where your first night's accommodation has been booked
Day 1
Helensburgh to Kilsyth(L). 41 miles (65.5km) / 3563 ft (1086 m) ascent
Day 2
Kilsyth(L) to Edinburgh. 52.5 miles (84km) / 3504 ft (1068 m) ascent
Day 3
Edinburgh to Dunbar. 41.5 miles (66.5km) / 1480 ft (451 m) ascent
Finish
Depart from Dunbar after breakfast
Your Itinerary
This itinerary lists our preferred overnight stops for this tour. Sometimes there may be a shortage of available accommodation in a preferred location, in which case we will transfer you from the trail to your accommodation and back again at no extra charge. Overnight stops marked with a (T) will always require transfers as standard.
Overnight stops marked with an (L) have very limited accommodation, and therefore more often than not will also require a transfer, particularly on bank holidays and weekends. We will use non-transfer accommodation wherever possible.
The daily mileages quoted are average trail miles only and do not include the distance from the trail to your accommodation. We do not expect you to have to travel more than a mile from the trail to your accommodation; should your accommodation be further than this, transfers will be provided as standard.
Below are the additional costs that may apply depending on your requirements. Dog-friendly tours are subject to a Daily Dog Charge, which will be listed below if applicable. Our standard prices per person are based upon two people sharing a room; if you are on your own, or are part of a group but require a room of your own, then the Solo Traveller or Single Supplements apply respectively:
A note about transfers
£45.00 per person / per night
£40.00 per person / per night
You can add rest days at any of the overnight stops:
£60.00 per person / per night
£80.00 per person / per night
What's included?
4 nights' accommodation in en-suite rooms (where available) in selected B&B's, hotels, inns and guesthouses along the trail, or a short distance away via taxi provided at our expense.
Breakfast each day.
Door to door luggage transfer.
Maps with the route marked on and a guidebook or route notes describing the trail.
An information pack containing an itinerary, instructions on how to find your accommodation each night and a kit list.
Detailed travel instructions on how to get to the start of your holiday and back from the end of it.
Extra Nights & Rest Days
The John Muir Way passes through a collection of fantastic towns, villages and cities on its journey from coast to coast, with a vast range of sights and attractions to explore. If you would like to stay in a particular location a little longer, adding extra nights into your holiday will allow you to do so.
To add a touch of the seaside to your run, consider a rest day at the start of the trail in Helensburgh. With beautiful views from its placement on the River Clyde, Helensburgh plays host to Hill House, designed by the architect Charles Rennie Mackintosh, and the fragrant Geilston Garden for those looking for a picturesque stroll. This handsome Victorian resort has all the necessary amenities available, ensuring a worry-free and peaceful location in which to prepare for your run.
The capital city of Edinburgh is a fantastic choice for an extra night?s stay, offering a vast amount to see and do. Walk between the stone townhouses in the World Heritage Site of Old Town and New Town; visit Edinburgh Castle, perched atop the remains of an extinct volcano, or take in the incredible city skyline from Arthur's Seat in Holyrood Park; not to mention the countless museums, galleries, theatres and other landmarks that Edinburgh offers. There is certainly something here to satisfy everyone's tastes, including modern and traditional shops, markets, bars and restaurants galore, as well as plenty of health centres and spas for those in need of a little TLC.
Many people also like to celebrate the completion of their trail running holiday by spending an extra day in Dunbar, the birthplace of John Muir himself. This town offers all the usual amenities of a seaside resort, combining historic buildings, spectacular landscapes and various shopping facilities and activities to suit everyone. Enjoy the sandy beaches or visit the ruin of Dunbar Castle, before taking your pick of the wonderful eateries available and reflecting on your fantastic achievement.
You can add rest days at any of the overnight stops:
£60.00 per person / per night
£80.00 per person / per night
Tour Facts
Total distance: 135 miles (216 km)
Duration: 4 nights, 3 days running
Minimum daily distance: 41 miles (65.5 km)
Maximum daily distance: 52.5 miles (84 km)
Code: R-JMW1 Grade: Strenuous
Season: 26th March - 29th October
Start of holiday: Helensburgh
End of holiday: Dunbar
Route Profile

Travel Information
Useful information and travel links that will assist you in your plans to travel to the start of the holiday and back from the end of it are sent to you with your full tour pack. A summary is given below:

By Air - The most convenient major city and international airports are Edinburgh, Glasgow and Glasgow Prestwick.

By Rail - There is a choice of rail stations at the start of the trail (Helensburgh). Helensburgh Central or Helensburgh Upper - depending on the location of your accommodation. There is a rail station at the end of the trail (Dunbar).

By Bus - Various bus services run to Helensburgh and from Dunbar.

From London - Trains run from London Kings Cross & London Euston stations to Helensburgh Central.

Return To The Start - The easiest way to return to the start of the trail, is to take the train from Dunbar to Helensburgh.
Weather Information
To find out more about the weather forecast for your chosen holiday's general location, please see the following websites:
MetCheck - This website allows you to look up detailed weather information for specific locations as far as six months in advance.
Met Office - This website shows regional area forecasts a few days in advance, with a general UK forecast description of up to 30 days in advance.
Mountain Forecast - This website shows what the forecast is like up on specific hills and fells, and offers forecasts a few days in advance.