Contours Trail Running Holidays
Run the Welsh border alongside Offa's historic earthwork on our self-guided tours. We provide accommodation, luggage transfer, maps and guidebooks.
Contours Trail Running Holidays
https://contoursrun.co.uk/run-offas-dyke-trail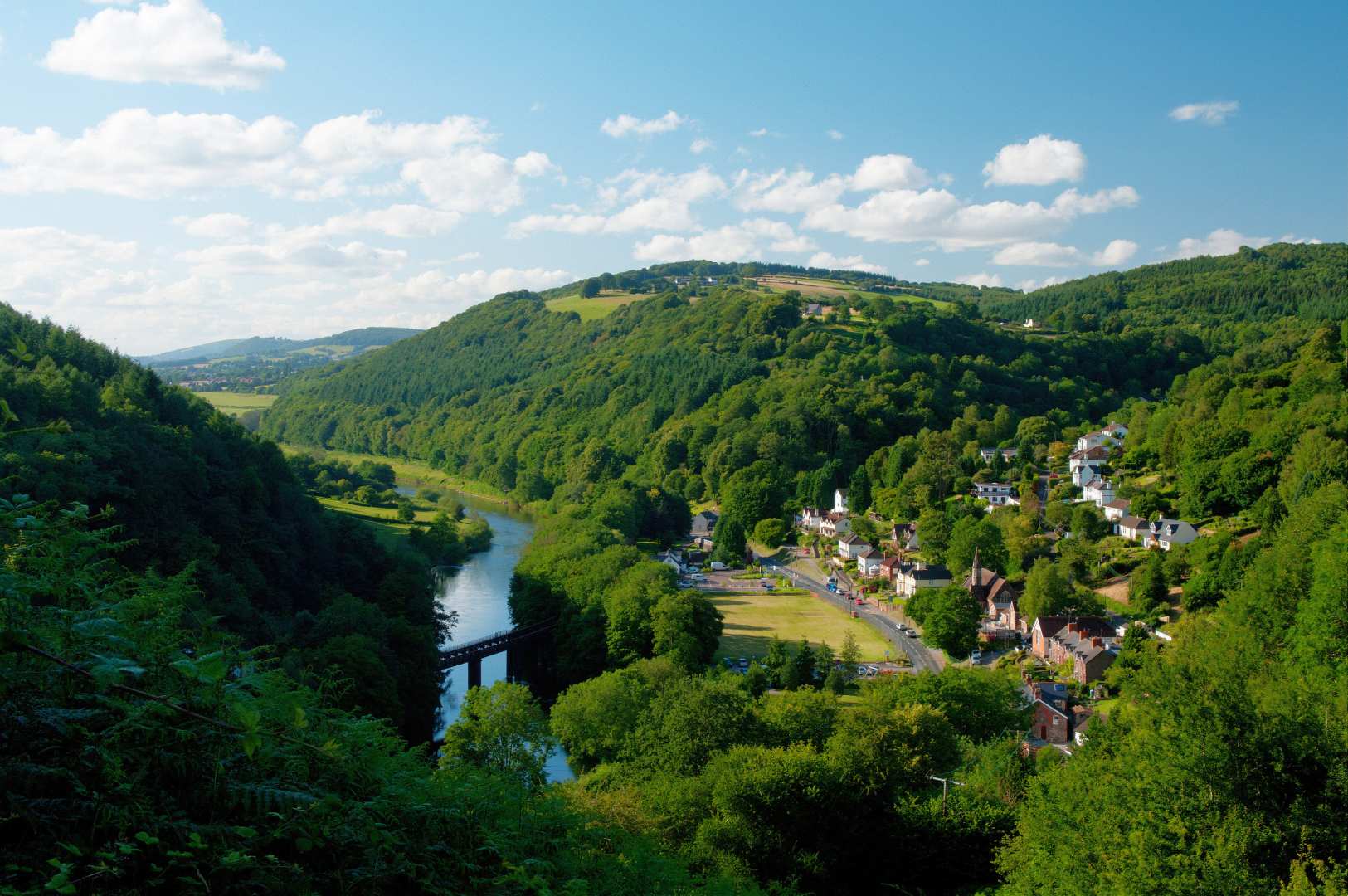 Offa's Dyke Path
A trail running holiday from Chepstow to Prestatyn along historic Offa's Dyke.
4 to 13 nights
81-181 miles
Easy / Moderate to Strenuous
From £485 per person
About the trail
From Chepstow to Prestatyn along the Welsh border, Offa's Dyke comprises earthworks 177 miles long. Over hills and through deep valleys, this 8th century barricade is shadowed by Offa's Dyke Path: a challenging trail running route that will deliver you from the Severn Estuary to the Irish Sea. The trail's demanding gradients and historical credentials are clear, but the real joy of this run can be found running along the windswept ridges created by the dyke, in places as much as 25 feet high.